SJ-10048-DMX
DMX DC24V RGB led strip light

---
Features
1, This strip is 24V 48leds DMX512 led digital strip that different from normal SPI led pixel strip.
Protrol by standard DMX 512 controller /Artnet, the signal is parallel not series.
it cannot auto-addressable, you have to write the DMX address code by the DMX-addressaable writer.
2, Its advantage is parallel DMX 512 signal could avoid leds color influenced by the failure of one light in serial connection.
3, Entire strip has 48 pixels (24channels), 48leds in a meter with 10mm width PCB board.
4, Communication between DMX512 LED digital strips are synchronized perfectly under support of Artnet/DMX512 led controllers.
5, Vivid lighting performance operated by Matrix software, Artnet/DMX512 led controllers.
6, bare board strip 10mm width, IP20 non-waterproof, with 3M adhensive tape on back IP65 waterproof with silicon tube,12.5mm width, with screws and metal clips, the clips fit over the waterproof silicon tube, easy to mount / install the led strip.
7, Flexible PCB material, black PCB / White PCB options, 60leds&1IC as a segement, each segement can be cut, there is a cut line every 100mm
8, Standard 5 meters/roll, with a 4Pin JST SM connector on both end and separated Power /Ground Wires. Customized length is workable.

---
Parameter
P/N
Size/mm
LED Type
Pixel/m
Luminous
Angle
Voltage
Wattage/m
IP Rate
SJ-10048-DMX

W10 * L5000mm
smd5050
48 Pixel/m
336
160°
DC24v

11.52

w

IP20/65
---
Dimension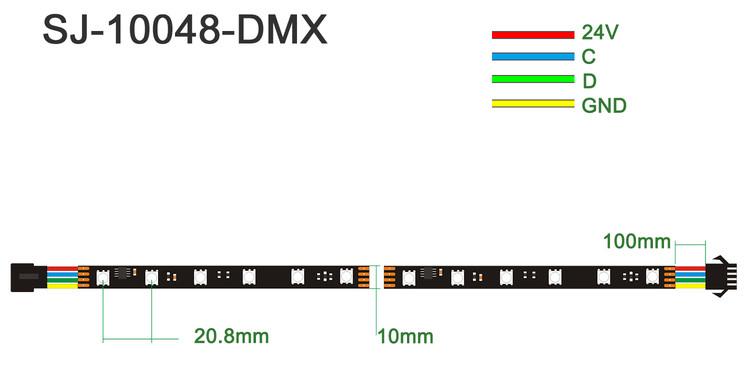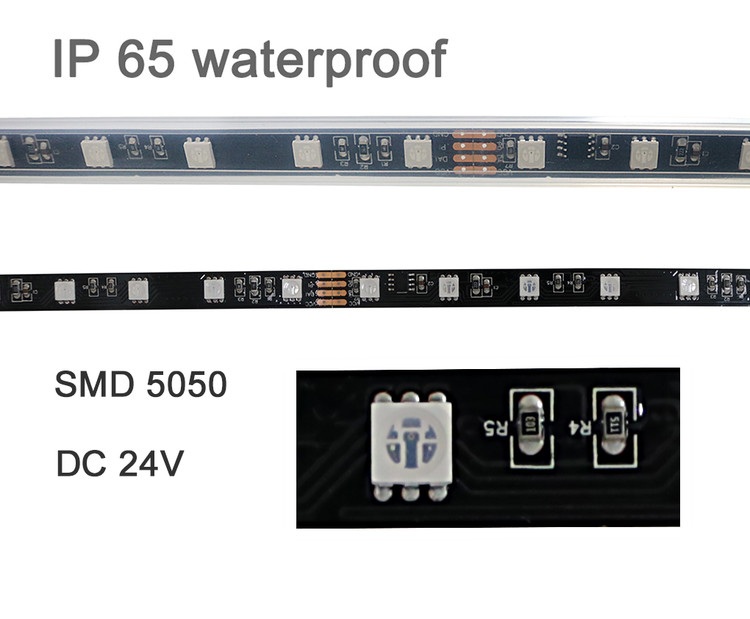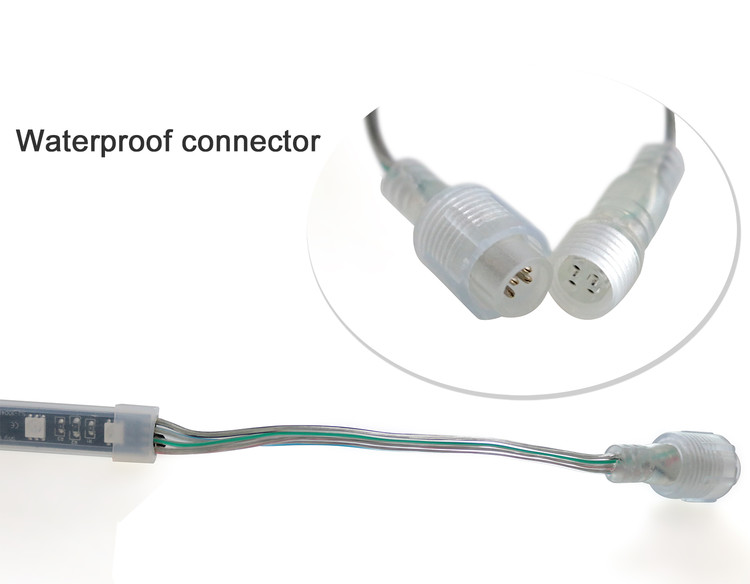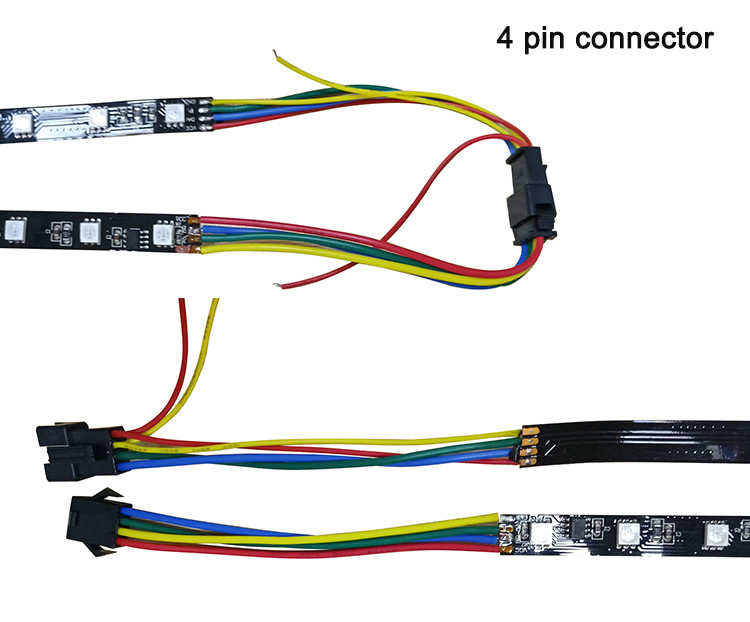 Effect: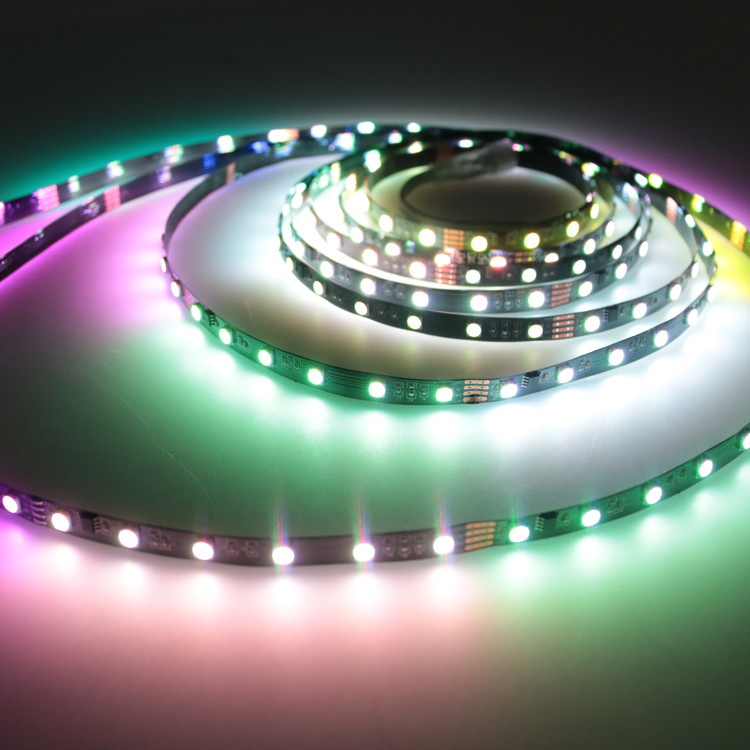 ---
Project case
back lights, cabinet lights, edge light, architectural lights for corridor, canopy, archway, lights for path
and contour marking; etc.They can be a good choice for lights for hotels, restaurants, night clubs, coffee / wine bars, shopping malls,
various shops, cinemas, beauty centers, office fronts, even lights for household kitchens or living rooms, etc.