This is a gentle man Mr. Okan GURGUN from Turkey, he visited us for his customized 2835 led strip .
I showed the samples,and check the details with him ,lead him to visit the warehouse,and he is satisfied with the high brightness of the items which is doing ageing test.
Okan is very professional man, he showed some other projects he do ,and now we are talking about the details.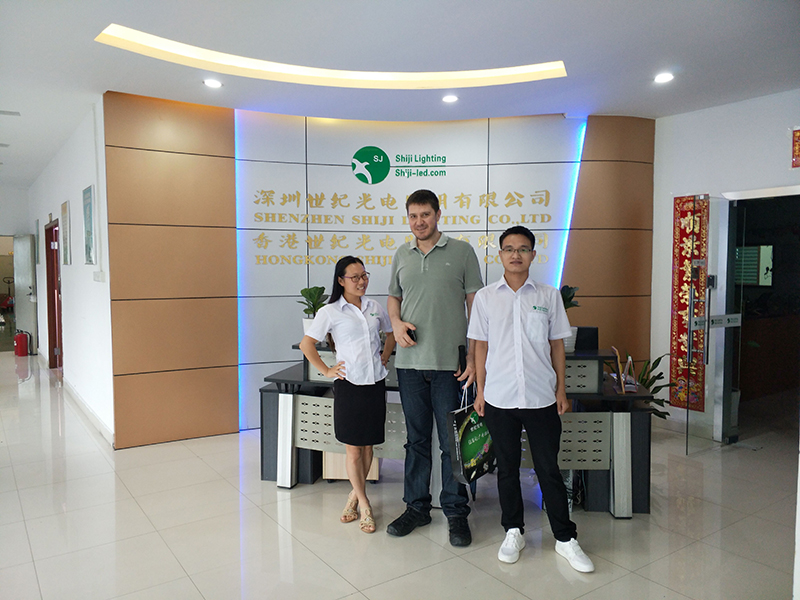 I learned much from him and my team . thanks his kind support,he is a really gentleman;thanks the help of my manager Rose and my boss Tom Lee. We cherish every chance with you ,and always try our best .
our mission is to light up a colorful life all over the world.
Jackson is always waiting for you .