Alan and Herry come from United Kingdom , we do good cooperation from 2015 ..
we are mostly friends rather than business partner .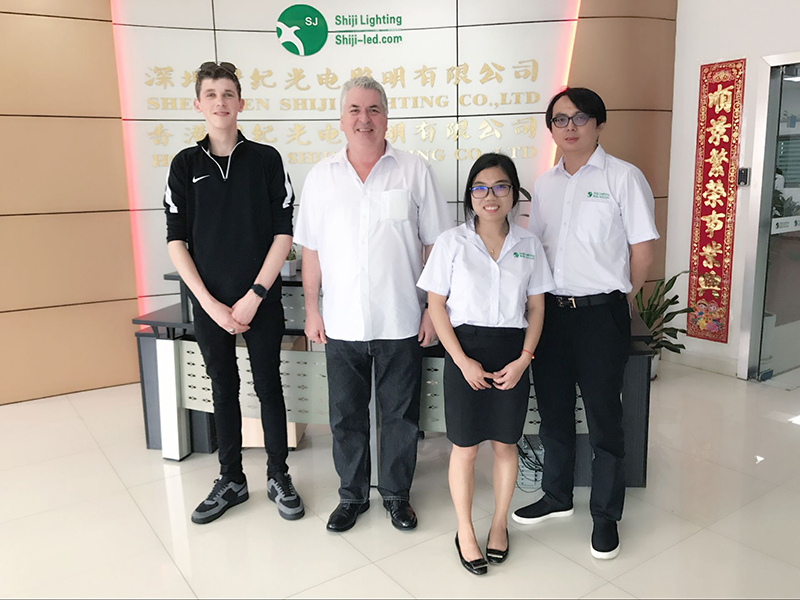 We apprecaited they took a special trip to our factory , this make us know each other more well ...their business , our product and market . Alan is a gentleman , with lots of humor as well ..Herry is a boy who clever very much , Fashionable in life . We enjoyed very happy time .